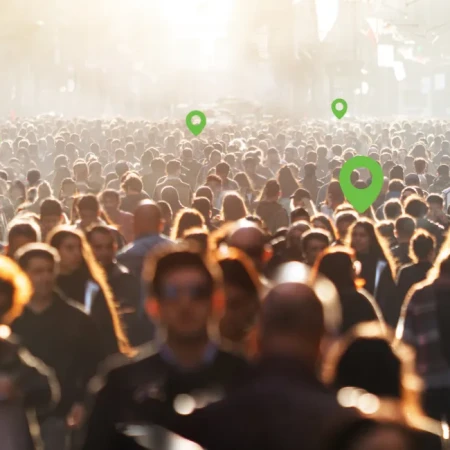 Vismo and Factal Webinar
11 July 2023
Jen Brady
Vismo and Factal Webinar: Working together to deliver accurate location-related risk intelligence

Vismo and Factal are pleased to announce that we are hosting a live webinar on Thursday 27th July 2023. Join us at 4pm GBT / 8am PDT as we delve into our exciting new partnership and how Factal's AI technology and Vismo's tracking solutions can together help better protect employees when the unexpected happens.

We look forward to seeing you there. If you are unable to attend, please register to receive a link to the recording.
Call us: +1 866 815 9128 (US) or +44 1904 616666 (UK and ROW) 
About Vismo
Vismo provides location monitoring and safety solutions to more than 300 client organizations, helping protect more than 450,000 Vismo App users globally. Vismo uses GPS, Wi-Fi access points and cell tower ID to locate and protect individuals locally and globally through the app on smartphones, tablets, and satellite devices.
Many FTSE 100 and Fortune 500 companies, NGO agencies and a growing number of SMEs and organizations in the public sector use Vismo as part of their duty of care towards their employees. 
About Factal
Factal is a breaking news technology company that helps the world's largest organizations protect people, avoid disruptions, and expedite disaster relief when global events put them at immediate risk. Founded in 2018, Factal is the only company that combines instant social media discovery with trusted verification in a single platform. From outbreaks and active shootings to wildfires and severe weather, Factal blends artificial intelligence technology with a 24/7 newsroom of experienced journalists to enable global organizations to see precisely where and how they're at risk in real time.
Factal is trusted by many of the world's largest companies, technology platforms, newsrooms and NGOs for security, crisis management, communications, disaster response and content verification. Based in Seattle with a London office, Factal was created by the founders of BreakingNews.com at NBC News.