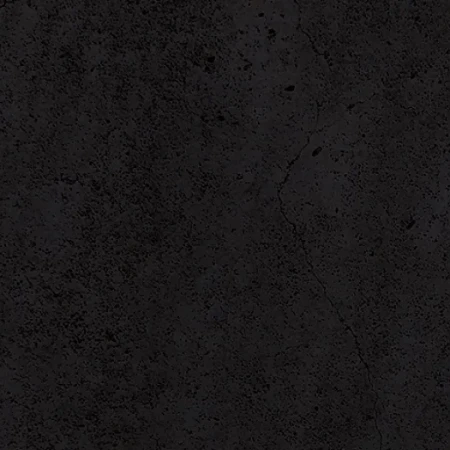 Vismo to Exhibit at the Global Security Exchange in Dallas, Texas
4 August 2023
Jen Brady
Vismo is exhibiting at the annual Global Security Exchange (GSX) exhibition in 2023, set to take place in Dallas, Texas from September 11th - 13th. The exhibition is one of the world's largest and most influential events within the security industry.
Vismo will be showcasing its award-winning technology, which provides real-time location tracking and monitoring capabilities to enable clients to track, locate and protect all employees who work locally, in rural areas, or those traveling globally. With features like panic alerts, geo-fencing, and incident management, Vismo offers a comprehensive solution for enhancing security and emergency response.
We will demonstrate how we work with the world's largest providers of risk intelligence so you can understand the location and risk status of your employees in real-time, anywhere in the world, and how you can instantly send critical information to them through our Mass Notification solution if an incident occurs.
We will also have a range of handheld satellite devices on hand, which fully integrate into the Vismo platform and often used by our clients for very remote areas or as part of business continuity in very high risk areas (e.g. warzones).
Colin Dale, Global Sales Director at Vismo says "The aim of sharing risk intelligence is to improve overall worker safety and be proactive with relevant knowledge so that lone or traveling employees/teams are better prepared. Taking a proactive stance can help build a sense of support and safely amongst Vismo App users, helping them to work more safety and therefore more productively. All the while, their employer is safe in the knowledge they can see the whereabouts of their resources at any time from the Vismo Secure Portal or Vismo Monitor App."
"All the risk intelligence can be linked automatically with the Vismo portal, enabling corporate security teams to monitor the locations and safety of employees, providing them with support including advice on how to be safe."
What's new for 2023?


Update to the Vismo Locate & Protect App
The Vismo team are launching a new version of the Vismo Locate & Protect App, which transforms the interface to provide users with a more intuitive experience. This encourages app users to be more interactive and consider risk.
Vismo Monitor App
For administrators or those who are expected to respond or manage incidents, the new Vismo Monitor App allows you to do this, and more from your smartphone.
eSIM Solutions
Vismo has recently offered clients an easy to deploy eSIM solution that provides full roaming cellular coverage for individuals and teams when traveling locally or globally. The additional coverage an eSIM offers immediately improves the user's ability to raise an alert if a crisis occurs, as well as receive and respond to mass notifications. Often deployed as a further layer of support in a business continuity plan.
Integrating Risk Feeds
The App benefits from a proactive stance on pushing risk information to internationally traveling staff and managing mass notifications. Integrating risk feeds from partners including Dataminr, Riskline, Max Security and Factal.
If you are attending GSX and want to hear more, visit the Vismo team at booth #2325 for a live demonstration.
Vismo is continuously improving our customer experience and we look forward to feedback from both new and existing customers.
For more information on Vismo or have any enquiries, please contact enquiries@vismo.com or phone +1 866 815 9128 (USA) or +44 (0) 1904 616666 (UK and RoW).
If you haven't registered for GSX and would like to attend, use promo code: EV355.
About Vismo


Established in 2012 with offices in York, UK, and New Jersey, USA, Vismo provides location monitoring and safety solutions to many hundreds of organizations, helping protect more than 450,000 Vismo App users globally. Vismo uses GPS, Wi-Fi access points and cell tower ID to accurately locate and protect individuals locally and globally through the app on smartphones, tablets, personal trackers and satellite tracking devices.
Many Fortune 500 and FTSE 100 and companies, NGO agencies and a growing number of SMEs and organizations in the public sector use Vismo as part of their duty of care towards their employees.
To learn more about Vismo and its innovative offerings, visit www.vismo.com